SANJA's|pottery

RSS-Feed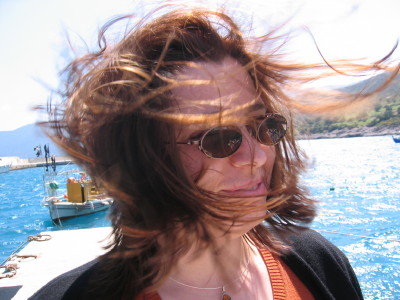 M
y Pottery has been heavily influenced by Central European artists.
While living in Vienna, Zagreb, Prague and Budapest my art has gained from each location. As a student of the legendary Hungarian potter Juttka Fischer, I am currently adding further techniques to my repertoire. Travelling South India has inspired me on the mystical side visible in some of my designs. The core, however, remains undoubtedly Central European and down to earth, respectively clay.
The only common thing about my pieces is that they reflect dedication and enthusiasm. To put them into a tighter corset will not work out. Although my biggest successes were designed with white and terracotta clay I often use different materials and techniques. Currently I almost entirely concentrate on pieces not done with a pottery wheel. While my true passion is pottery, I do have a strong background in photography.

In Art as in Life there is one school of thought that I live: Boarders are in your head. If they are not in your head, they don't exist.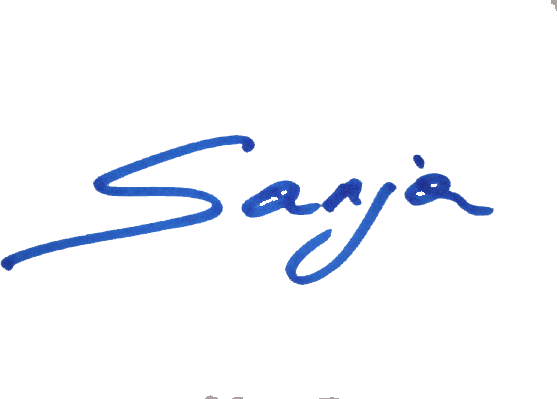 Copyright © 2008| Designed By Stefan